12/28
関西にも寒波が訪れ、とっても寒い日。
6年京都に住んでいるけれどこんなに雪が降っているのは初めて見てうきうき!
私は道産子だから雪は慣れっこ。でも雪の降らない場所で雪が降ると新鮮で思わずはしゃぎたくなっちゃいます。
A cold wave has arrived in Kansai area. It was a cold day.
I've lived in Kyoto for 6 years however it was the first time to see this much snow here.
Growing up in Hokkaido, I'm used to the snow but seeing snow in places where it rarely snows dances my heart.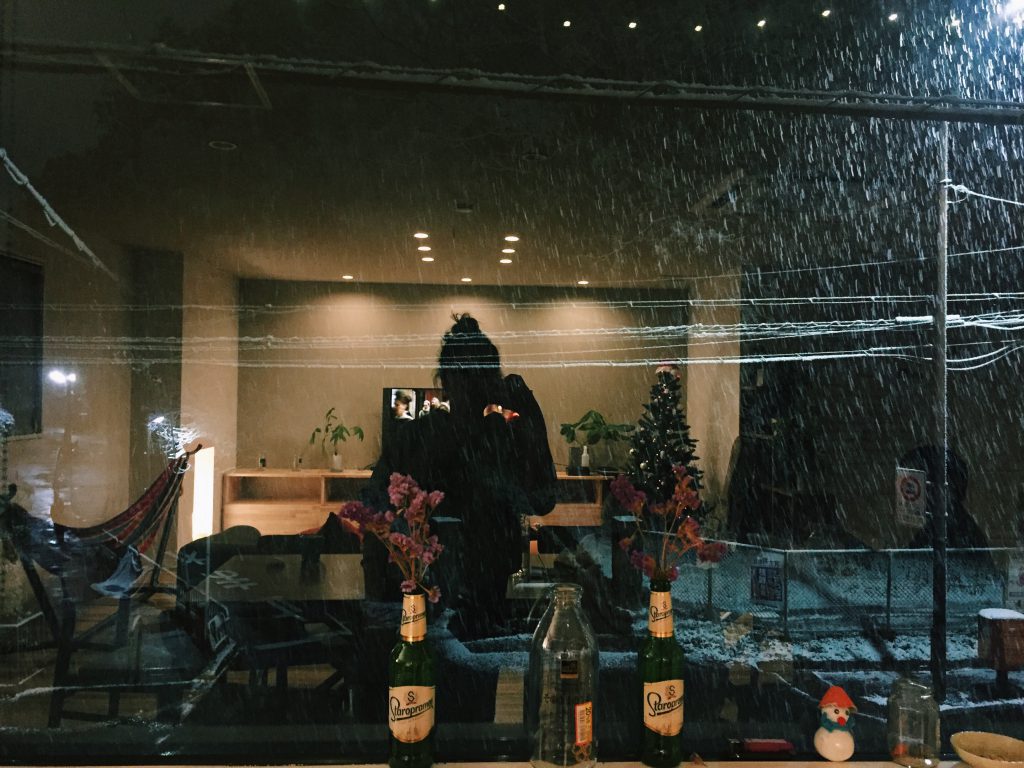 ポーランドから来たルームメイトのマリは雪国から来たにも関わらず、寒い寒いと震えていました。笑
A roommate, Mary from Poland was shivering on the way home.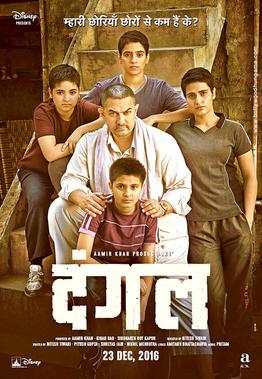 夜は友達を招いてインド映画 "Dangal" を鑑賞。
そして暖かい家の中からしんしんと降る雪を見ながらぼーっとする贅沢。
I had a friend over, and we watched an Indian movie "Dangal"
I felt privileged to stay warm inside the house and just look at the snow falls.
12/29
起きて見た窓からの景色。 This is what I woke up to.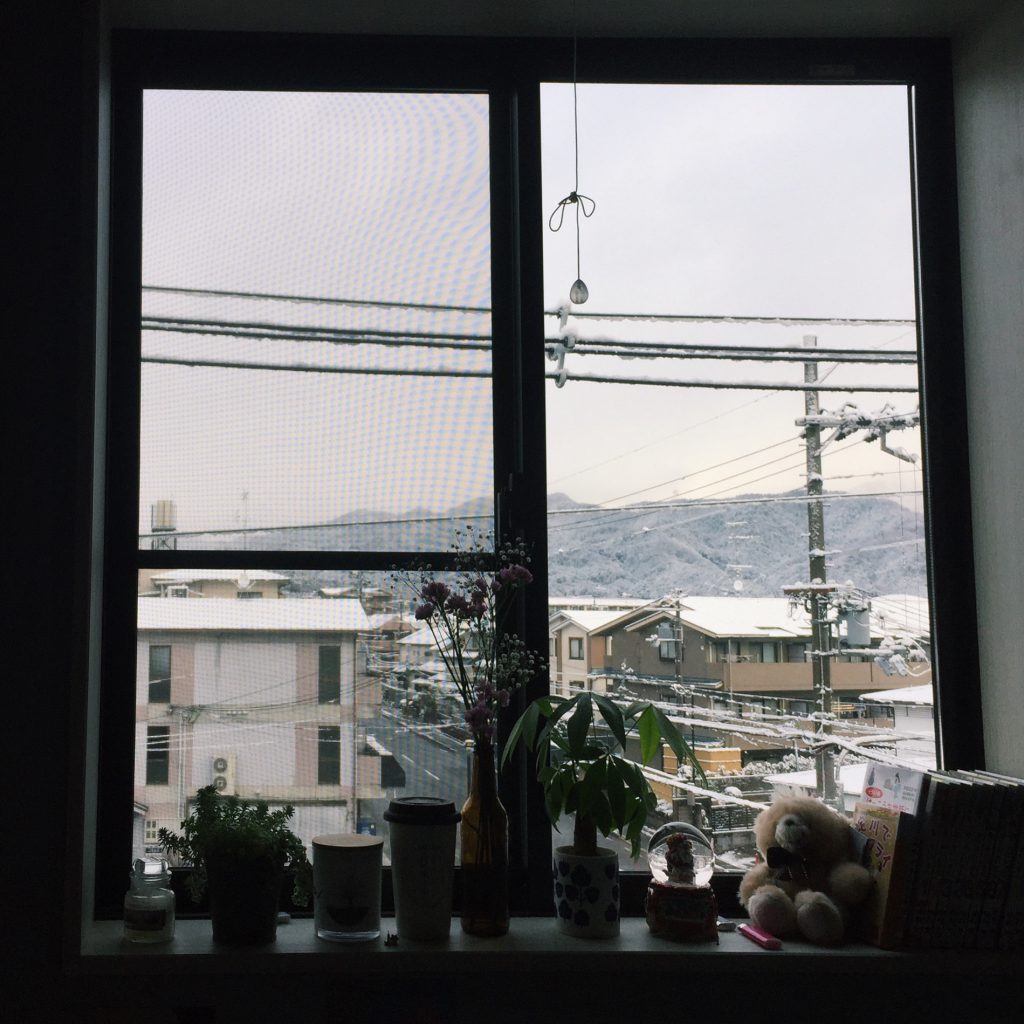 山も家の屋根も全部粉砂糖がかかったみたいでかわいい💝
Everything is covered with powder sugar!
風邪に気をつけて良いお年をお過ごしください。
Keep warm and we all wish you a lovely rest of 2018.
Anna.
今朝撮った写真をシェアします。 Sharing more photos from this morning x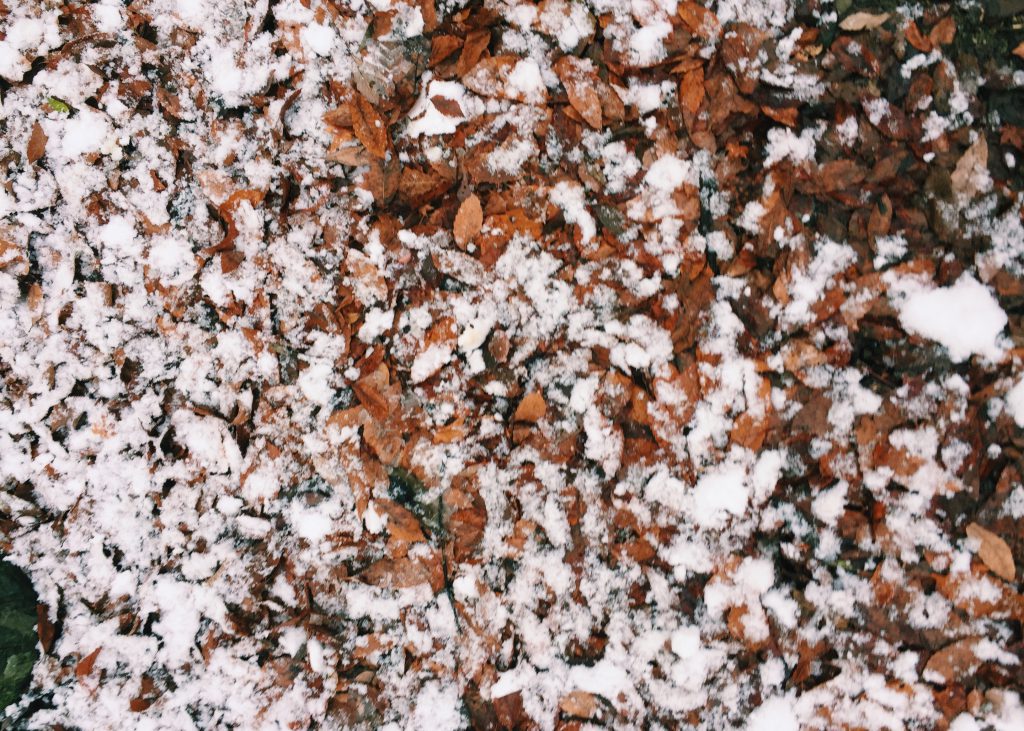 宝ヶ池公園 Takaragaike park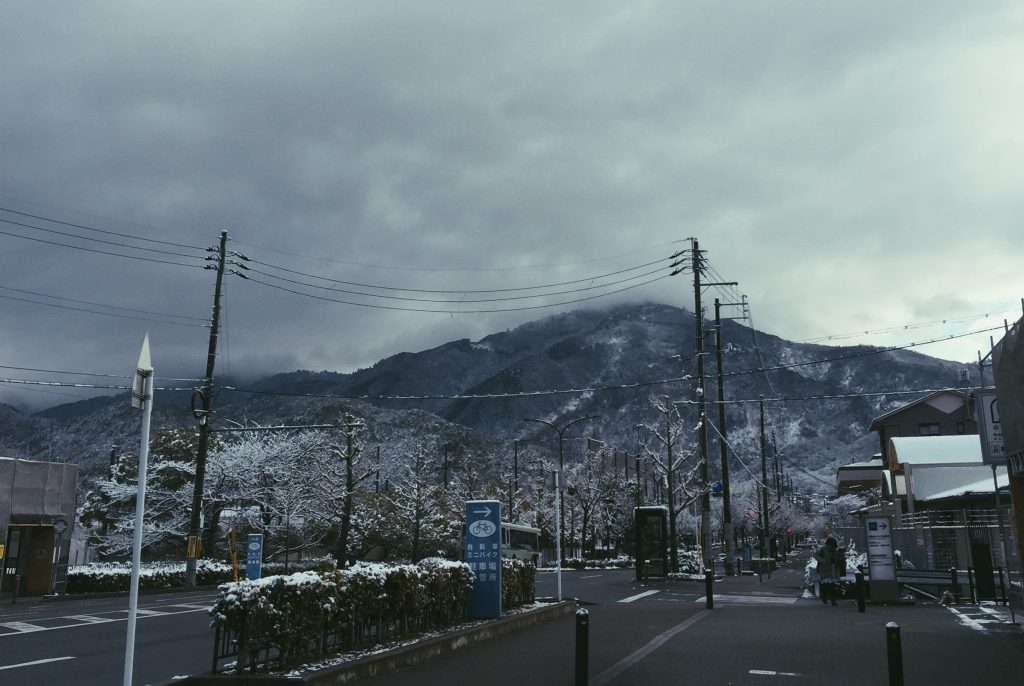 比叡山 Mt. Hiei